Christmas is coming! I know, I know - Halloween is barely here, but this is a great time to start thinking ahead and planning for the special people in your life. It takes time to find the perfect gifts! My question for you is: have you shopped handmade for Christmas yet? If not, 2015 is a great year to start. It's important to support the artisans in our communities, and they have so many designs and products to offer that the big stores just can't compete with! To give you a head start, I've compiled a list of some of my favorite creative people who have their own handmade shops. Some of them have a long order wait, so if you see something you absolutely adore, get your request in today! So without further ado, here are 10 shops to buy from this season.
1. Lacelit - Kimberly has the prettiest watercolor and paint designs! I especially adore her hand painted clocks.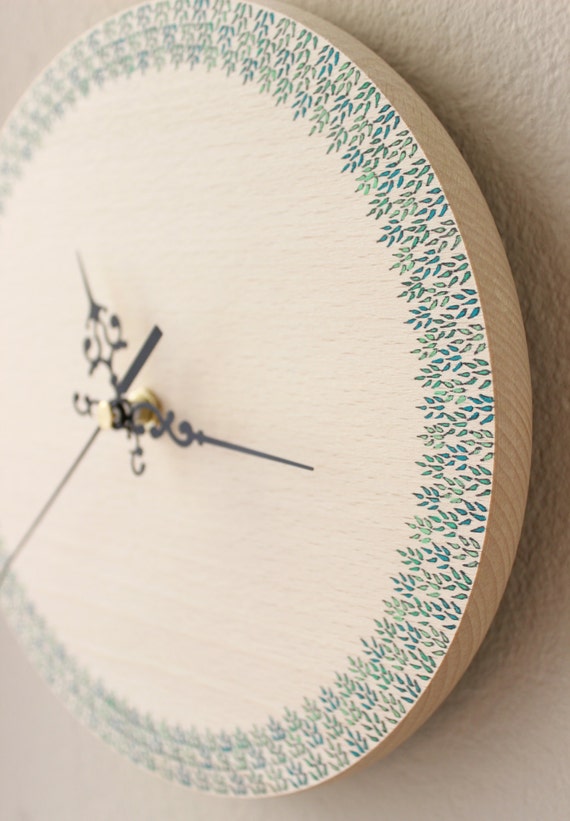 2. Gulush Threads - Kristen does some really beautiful hand embroidery! She's got a 7-8 week turnaround, so get your request in now!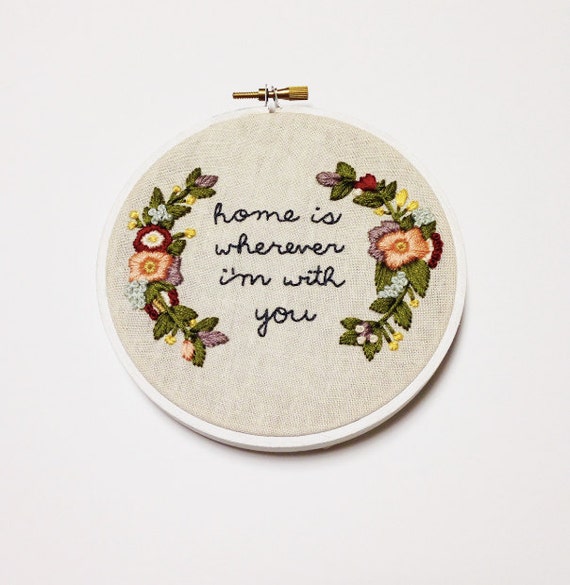 3. Poppy and Fern - The pendants in this shop are some of my favorites.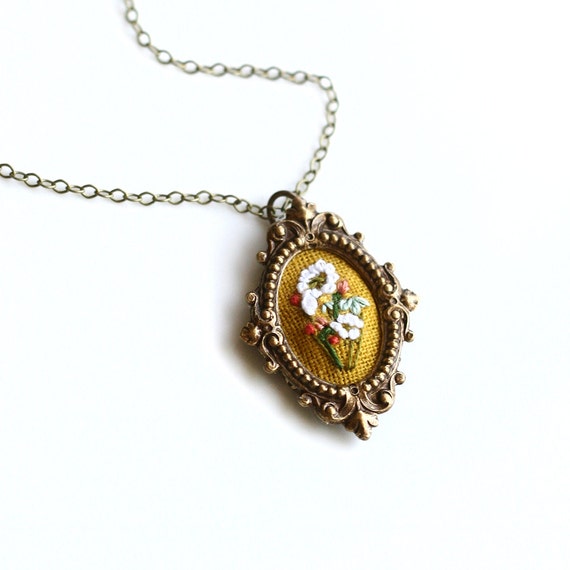 4. Fox and the Fawn - I personally love her photography and the delicacy of her designs - those stacking rings!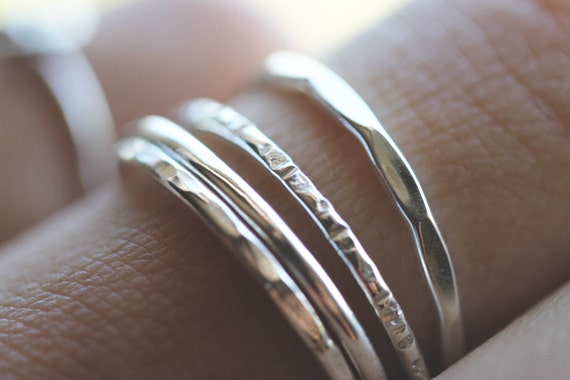 5. Forgotten Cotton - Elizabeth and John live in Wyoming, where they do all their photography and production. I love the scarves they sell!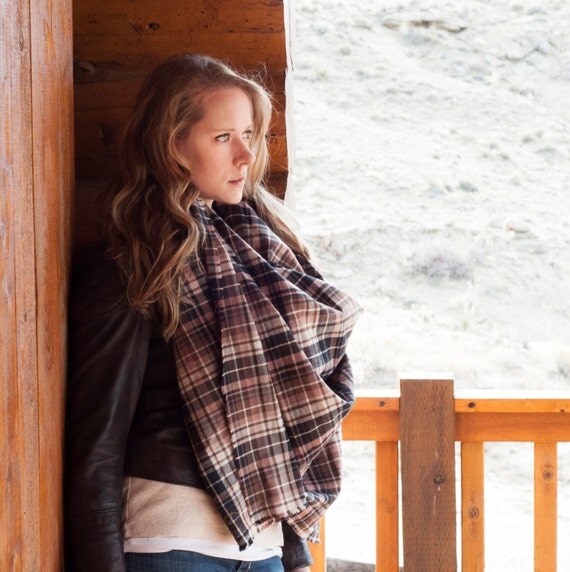 6. Oh My Heart Embroidery - Kari does gorgeous hand embroidery as well! I especially love her custom bridal bouquet pendants.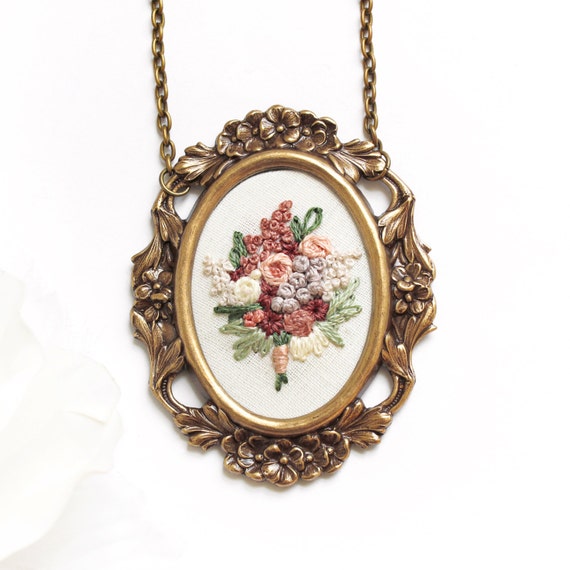 7. Made By Betty B - Bridget designs gorgeous dreamcatchers in all sizes, shapes and colors. I love the vintage doilies she uses!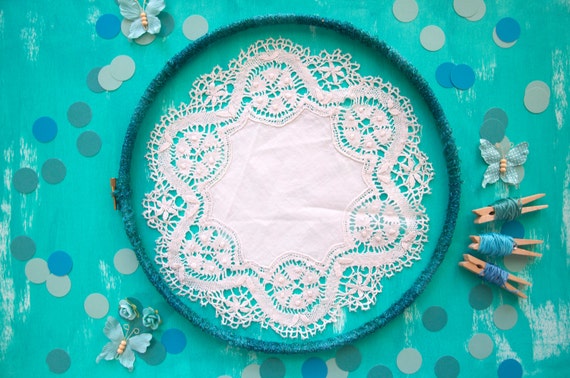 8. A Girl Named Leney - Leney lives in Virginia and is one of the most talented creatives I've seen. In addition to being a traveling photographer (what a life!) she also designs simple knitwear. My personal favorite? The Knit Crop Top.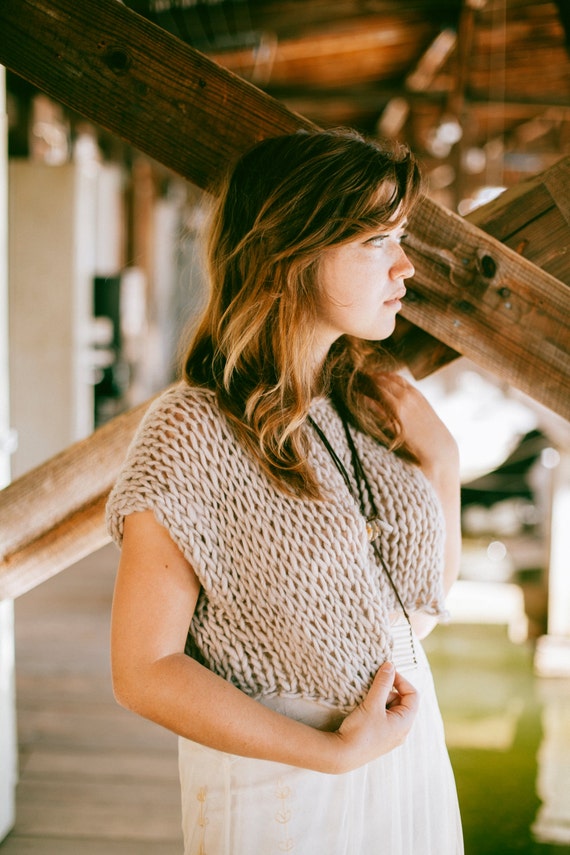 9. For Such a Time Designs - Aly makes the coolest stamped silverware around! I love how she lists a balance of funny and inspirational quotes - she's got a spoon, fork, or knife for every occasion, thought, or feeling. Great gifts!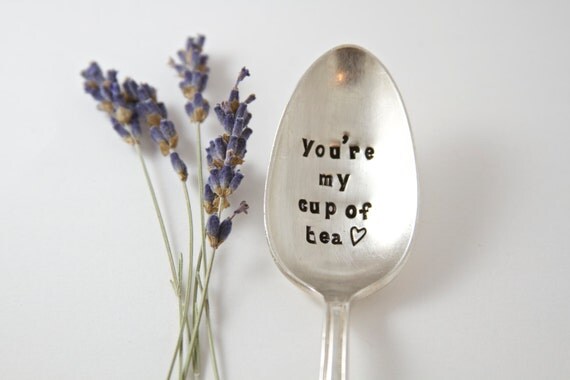 10. Hazel & Bean - Hand painted shoes! What more can I say? I love her flowery footwear so much.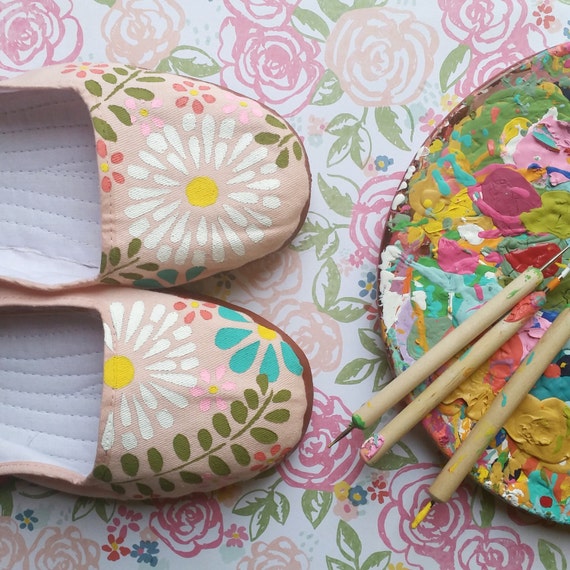 I hope this list of creatives inspired you to shop handmade this season! There are so many wonderful artisans to support out there, and they're ready to make you exactly what you want! Give the gift of handmade and shop small.